Welcome to Kevin's Work Page!!!

Welcome to Petland, now isn't that face adorable?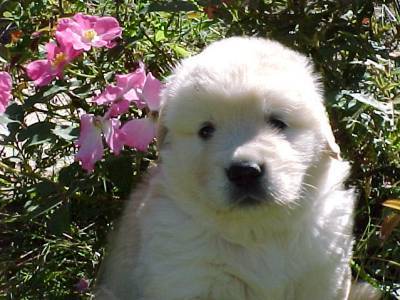 Thank you: First of all, I thank God Almighty for all that He has done for me, especially for His Son, Jesus Christ. Blessed am I to have God as the foundation of my life. I also want to thank my Gung Gung and Po Po for being pillars in my life. Without them, God only knows what I'd be. And of course, I thank all my family for their prayers and just the fact that I have them in my life. This goes out to all my family in California as well. I also want to thank Peter & Barbra Sher who gave me a chance to prove my worth at Petland. That goes as well to General Dave Man Weintrob. Thank you everyone who sends their love. Hopefully I will become a great man someday like my grandfather before me. Or maybe ruler of the world...whichever comes first : ) Petland Tucson is premiere pet store. There is no place like it in all of Southern Arizona. Working about 60+ hours, I have not had the chance to take some pictures of my actual store. For now, feel free to visit my company's corporate website at Petland's Website as well as check out these pictures of what other Petland's look like Assistant Sales Manager: This job will give me some real sales experience I need for my future. I am in charge of the well being of the store; it's sales, puppy warranties, and financial contracts. It is power, yet I will always seek more :) Here's a few pictures of what some other Petlands look like: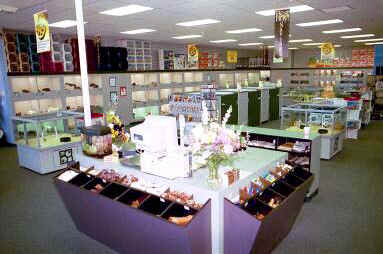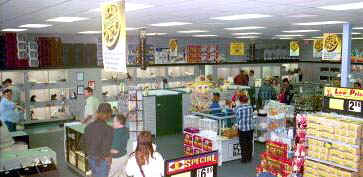 Ah yes, we will sell fish as well, but too bad... no salt water fish...